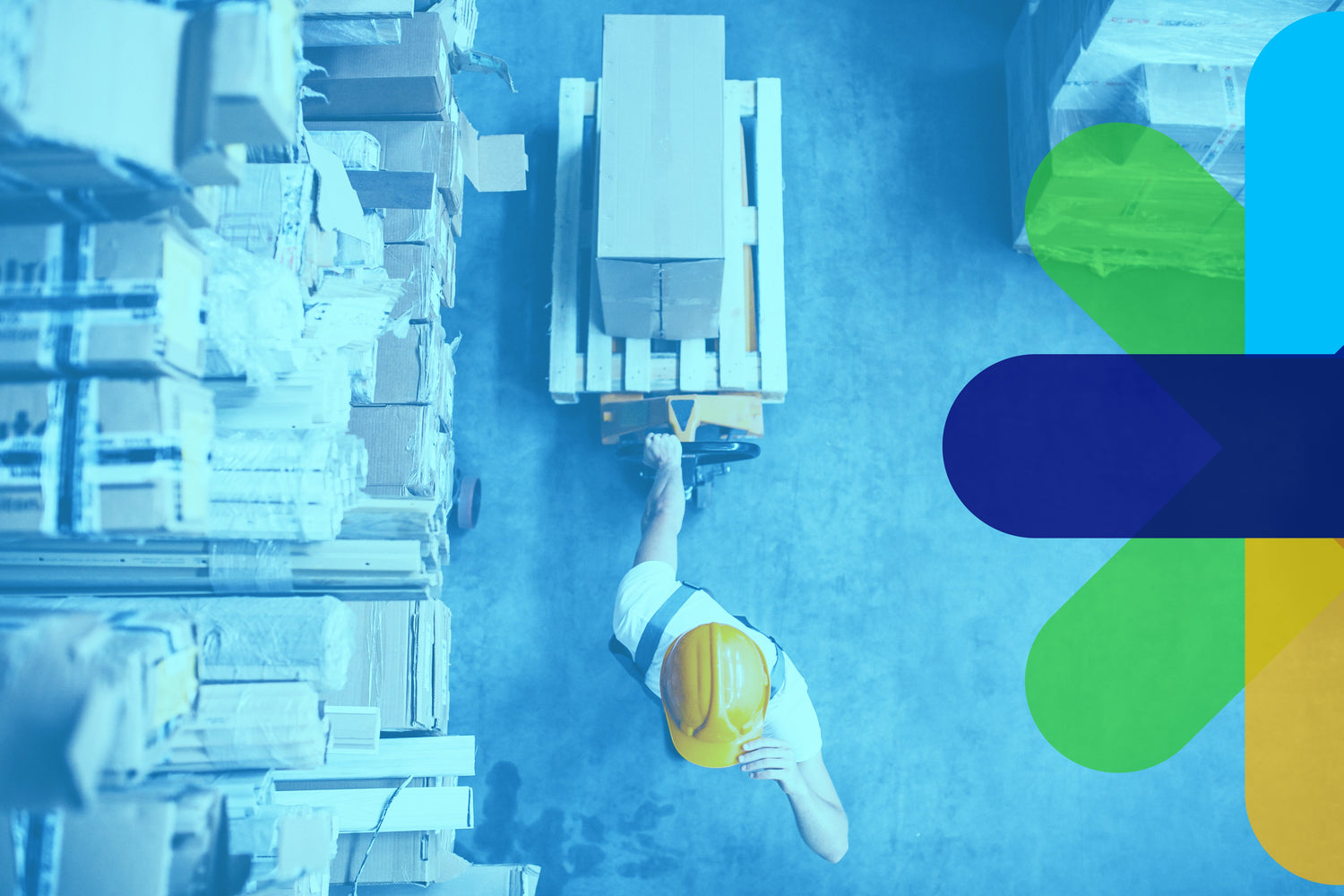 CyC Trading SAS
Somos una empresa experta en la fabricación de precintos de seguridad en Colombia, con una trayectoria de más de 30 años. Nuestra experiencia está respaldada por la excelencia en soluciones confiables. Utilizamos en nuestros procesos de producción matería prima certificada por proveedores de confianza y ofrecemos productos de seguridad importados de la más alta calidad.
En CyC Trading S.A.S la seguridad es nuestra prioridad.
¡confía en nosotros y protege tus procesos!
La mejor Elección en Precintos de Seguridad
Somos una compañía colombiana con más de 30 años en el mercado colombiano e Internacional. ​
Estamos comprometidos con los más altos estándares de calidad y seguridad respondiendo a la norma ISO 17712 y BASC.​
CyC Trading tiene una cobertura a nivel nacional y tiene presencia en países de Latinoamérica a través de​ distribuidores exclusivos o atención directa.​
Contamos con un plan de logística verde con el reciclaje de nuestras materias primas. ​   ​
Innovamos constantemente en nuestros productos y procesos.
ABOUT US
We are a Colombian company with more than 30 years in the Colombian and International market.​
We are committed to the highest standards of quality and safety, responding to the ISO 17712 and BASC standards.​
CyC Trading has nationwide coverage and is present in Latin American countries through exclusive distributors or direct service.
We have a green logistics plan with the recycling of our raw materials.​ ​
We constantly innovate in our products and processes.
We are experts in Preventive Security
First preventive security company in Colombia that has managed to adopt ISO 9001:2008 quality standards and BASC Security standards.
Committed to the continuous improvement of our quality and marketing processes.​
Experts in international regulations on security seals (ISO PAS 17712).
We permanently train our clients in preventive security according to their processes and needs.
Our solutions cover a wide variety of sectors and applications
Transport of valuables
Health
Banking
Courier
Airlines
Conveyors
Oil & Gas
Laboratories
Massive consume
We handle dialing:
Laser, Ink Jet and Hot Stamping
All our seals can be customized in color, numbering and logo according to the preferences of our clients.
Our Security Policy:
CYC TRADING SAS, ratifies its commitment not to lend its name to illicit activities, corruption and bribery. Thus mitigating the risks that affect business continuity; Complying with applicable legal requirements, objectives, security policies to achieve a better relationship between interested parties and maintain integrity in the processes and supply chain. Likewise, we are committed to the continuous improvement of the BASC SGCS and to promoting security in the use of information technologies.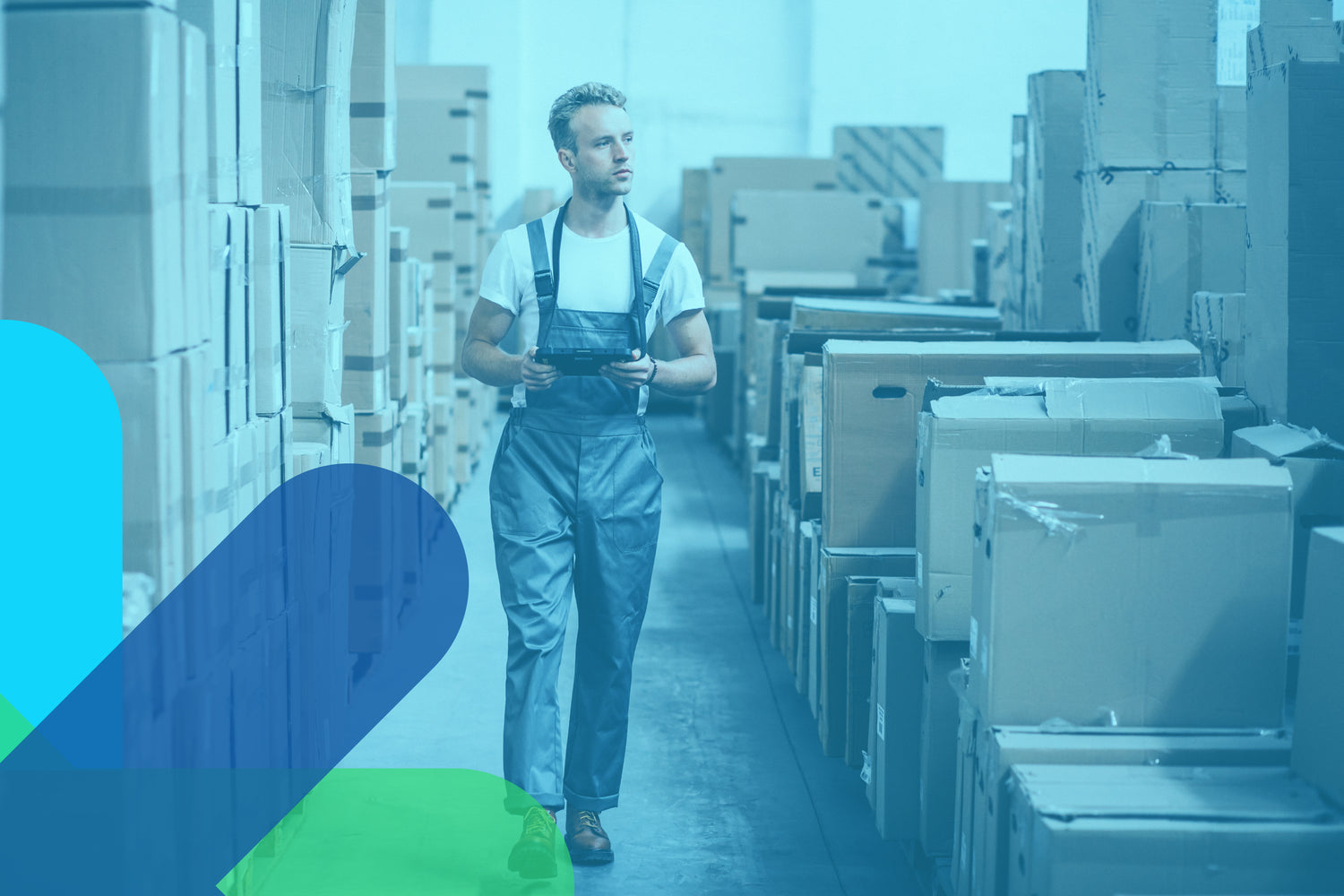 Somos expertos en Seguridad Preventiva
Primera compañía de seguridad preventiva en​ Colombia que ha logrado adoptar estándares de​ calidad ISO 9001:2008 y los de Seguridad BASC.​
Comprometidos en la mejora continua de nuestros procesos de calidad y comercialización. ​
Expertos en la normatividad internacional sobre​ precintos de seguridad (ISO PAS 17712).​
Capacitamos permanentemente a nuestros clientes en​ seguridad preventiva según sus procesos y​ necesidades.